Join our Landscaping team
Employment opportunities for experienced hard & soft Landscapers
Green Onion Landscaping has lots of employment opportunities within our landscaping business. We are always on the lookout for new exciting talent to join our landscaping team, which is great news if you're searching for something new.
Working with Green Onion Landscaping is inspiring and exciting. Our landscaping team is a hard-working, happy bunch who welcome every day with a winning mindset. If you know someone that is looking for employment opportunities within the landscaping industry then please pass on our company details. We are always on the lookout for fresh, new, talented, garden landscapers.
Would you like to join our professional, skilled landscaping team? Then send us an e-mail and a copy of your C.V.
Person Specification
Basic literacy and numeracy skills
Enthusiastic with a hardworking attitude
Work as a member of the landscaping team and on your own initiative
A passion for creating beautiful soft and hard landscaping projects
A professional and smart appearance
Willingness to go that extra mile and succeed
Be dedicated to Green Onion Landscaping and our clients
A can-do attitude
Demonstrate that you are capable of carrying out hard landscaping skills
You must be able to work full time and be flexible with days and hours
Things to consider
You will be responsible for your travel expenses to and from your workplace. Therefore you must have the means to get to your workplace on a daily basis. As a landscaper, you would be expected to be able to carry out all of the following landscaping services that Green Onion Landscaping offer and you will be expected to sign a contract:
Decking
Fencing – Close board fencing and slat fencing
Turfing
Artificial Lawn Installation
Paving including block paving and patios
Install water features
Install Garden drainage systems
Garden maintenance i.e lawn mowing, hedge cutting, tree felling, stump grinding
Jet washing
Soft landscaping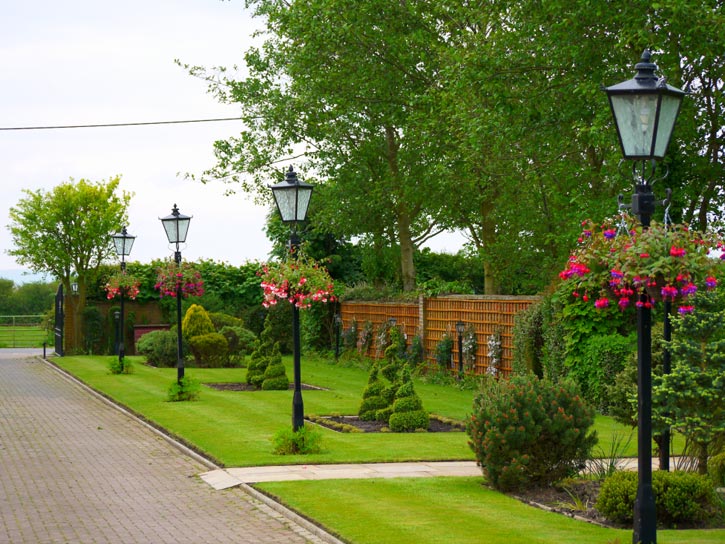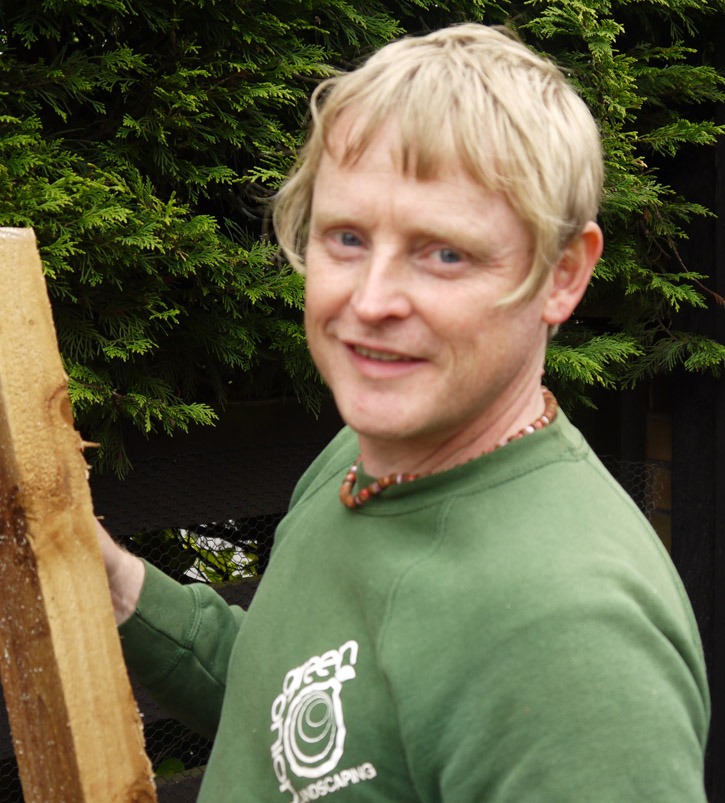 "Green Onion Landscaping's team of landscapers, labourers and apprentices are great people that have a passion for designing and installing creative, beautiful garden landscapes that provide a stunning form and are functional. What we do as a team is inspiring. From designing to installing any garden landscape we make working fun, exciting, relaxed and enjoyable.
Green Onion Landscaping is known for it's bespoke and unique garden design ideas. All of our team are creative, passionate people that enjoy being part of bringing a client's garden landscape dreams to reality"
– Andy Smith Owner of Green Onion Landscaping and Head Hard Landscaper & Garden Designer.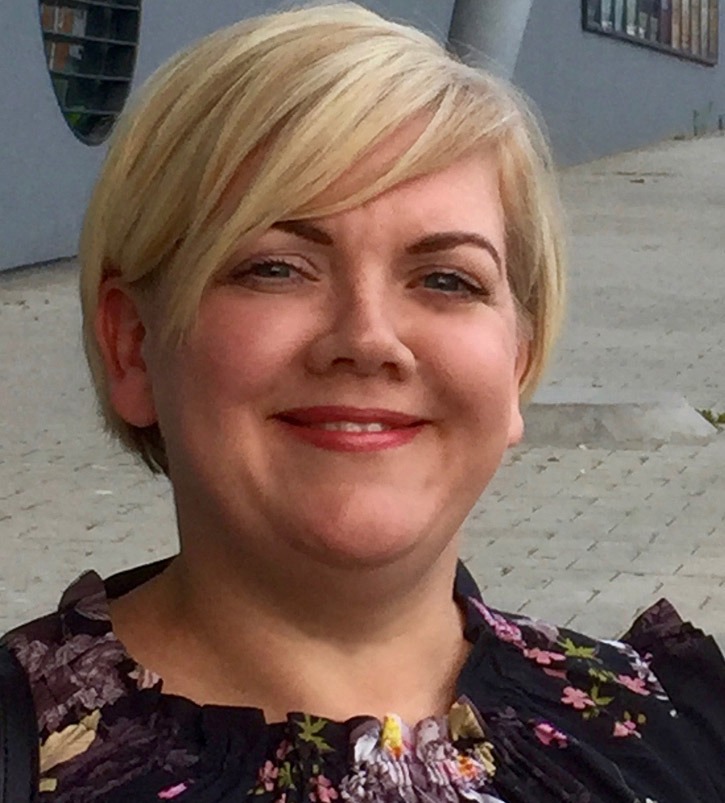 "It's the friendly and fun atmosphere at Green Onion Landscaping that makes working here so enjoyable, everyone pitches in and works as a team. We are given some fantastic opportunities by our clients to create beautiful, bespoke, functional gardens."
– Catherine Smith Owner of Green Onion Landscaping and Creative Director of Soft Landscaping